Ultralight AG and Kalaniddhi Engineers - Two Strong Partners
See us live and convince yourself about our individual solutions and powerful capabilities.

In Bangalore, our Mr Thomas Schmer, Head of Global Sales, is pleased to present the novelties of our assortment and to consult you individually on a tailor-made solution.

Our joint booth with company Kalaniddhi Engineers also gives you an insight into the product overview of our reliable trade partner within the Indian territory. Our performance is just based on a long-term partnership.

Learn all about our newest developments of UV-Technology. We are pleased to give you a compact overview of our portfolio during the fair: UV Lamps, Electronic Power Supplies, Measurement Devices, as well as solutions for UV Water and UV Air Disinfection. Moreover, we keep you updated on the latest stage concerning our development in UV-LED.
INDIAWOOD 2020 – The largest and most important trade fair for woodworking and wood processing in India
One of the world's leading exhibitions for the furniture manufacturing and the woodworking industry. It offers its audience a comprehensive overview of the prevailing technological innovations and the latest manufacturing trends in furniture manufacturing, woodworking technologies, tools, fittings, accessories and raw materials. The exhibition focuses on these keynote themes:
• Machinery & Technology
• Materials & Supplies
• Fittings, Hardware & Components
• Industry Services
Welcome to IndiaWood
As per Industry reports, the domestic furniture market is expected to grow at a CAGR of 12.91% during the period of 2020-2024. The Indian market size has a huge growth potential as apart from the domestic furniture market, the potential for furniture exports also shows great promise, with several countries looking to diversify their manufacturing bases in the post Covid-19 era.

Key Highlights:
- Over 64'000 sq meters plus exhibition area
- 5 dedicated themed halls
- 850+ Exhibitors
- 9+ Exhibiting Pavilions
- 75000 +Woodworking Professionals
- Wood+ in Architecture & Design (WAD) - A dedicated forum exploring the versatility and durability of wood in architecture and design
- Seminar & Conference by Industry Experts
The silicon valley of India - Bangalore, is not only the home for the Indian software industry, but is also a key centre for machine tools, manufacturing, defense, aerospace in addition to host of research and development initiatives. Bangalore has also emerged as a new focal point for the Indian automotive and auto ancillary industry.

The City is also known for its green spaces and the nightlife. With a perfect blend of the old and new, the visitors are spoilt for choices when it comes to travelling options. From nature lovers to those who would like get lost in the serene nature or those looking for spiritual bliss, it has everything to offer.
We are looking forward to seeing you in Bangalore!
Kind regards from Liechtenstein,
The Team of Ultralight AG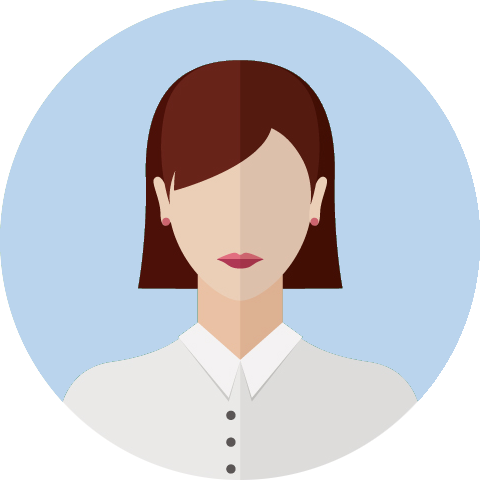 Regina Trinkl
Area Sales Manager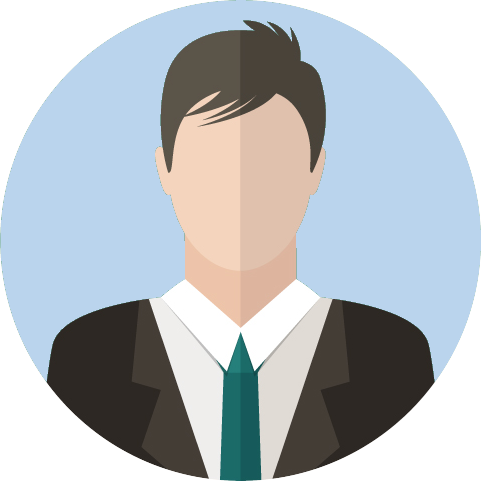 Thomas Schmer
Head of Global Sales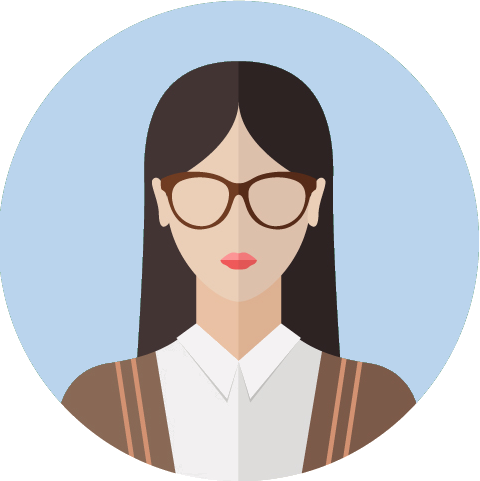 Sabrina Vallaster
Sales Assistant
Address
Ultralight AG
Gewerbeweg 12
FL-9486 Schaanwald
Principality of Liechtenstein
Phone
Sales +423 373 56 56
Technique +423 373 56 88
Purchase +423 373 56 77
E-Mail
mail@ultralight.li